Hi, I'm Joana!
I started working as a quality control manager with the Water Authority of Western Nassau County in 2005. I moved to Water Waste Prevention Co in 2007, and have been there ever since.
I love my job and the people I work with, but most of all I love spending time with my family.
I write here to provide advice on water filters, safe drinking water, and purifying well water.
My goal is to help people make informed decisions about their water filtration needs by offering impartial advice based on years of experience in the industry.
Join me online!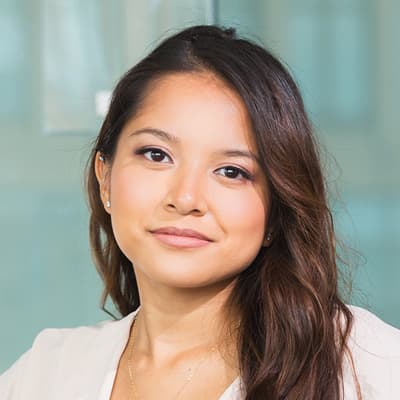 A few of our favorite photos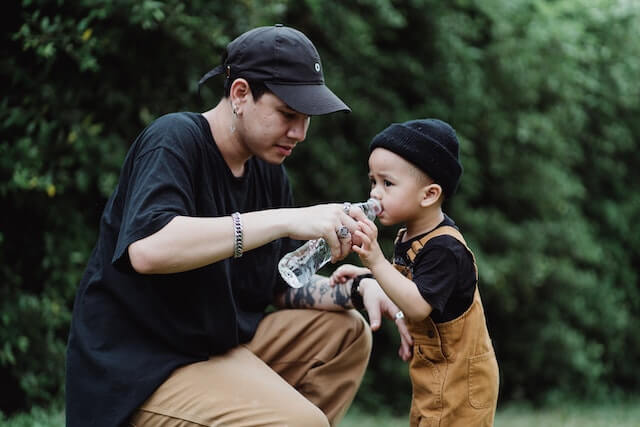 Have questions or advice to share?